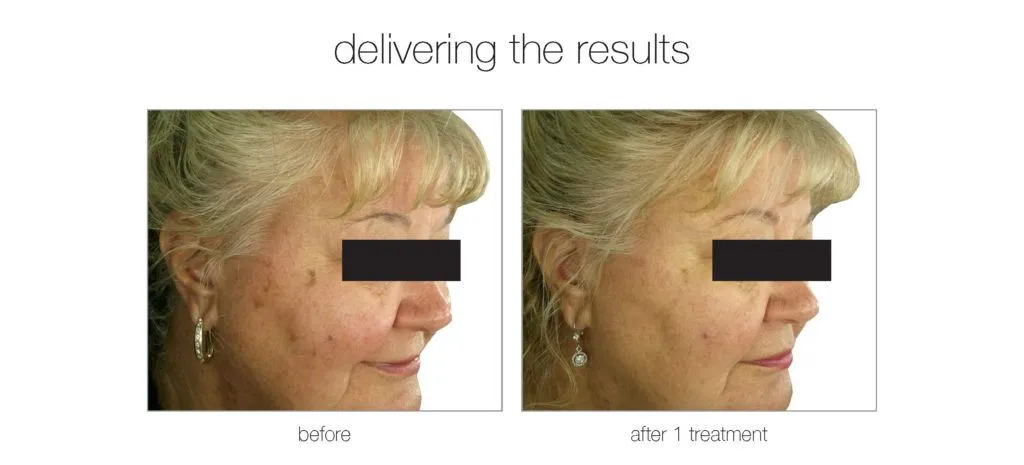 Photofacial with SmartPulse™ Technology
Venus Versa™ works to reduce effects on the skin that are related to premature aging. It uses light-based technology to target the elements under the skin's surface that cause the visible signs of aging.
VENUS VERSA Photorejuvenation is a powerful, virtually pain-free Intense Pulsed Light treatment with SmartPulse technology. It reduces visible signs of premature aging, such as fine lines and wrinkles, sun damage, brown spots, visible veins, and discolouration.


What To Expect
Most patients receive 4-6 treatments with each session lasting approximately 15-20 minutes. Treatments are usually performed every 3-4 weeks.


Effective Results
Intense Pulsed Light with SmartPulse technology ensures optimal, precise, and consistent energy throughout the treatment to provide the best possible results.


Superior Comfort
An advanced real-time cooling system ensures skin is always protected from the heat, so you can enjoy a more comfortable treatment with no downtime.
Rates