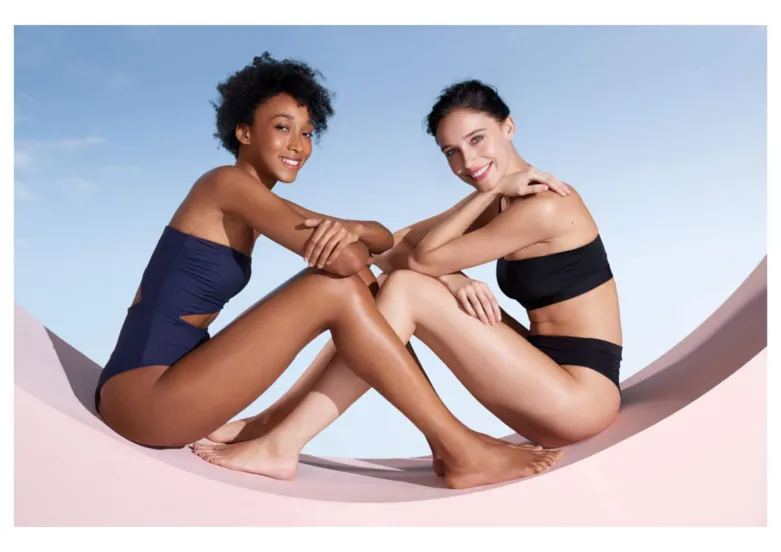 LPG, also known as Endermologie or Lipomassage, is a natural, non-invasive, non-aggressive mechanical skin stimulation technique that reactivates the cells' processes and stimulates fat cells in the body to help lose fat faster, firm and smooth any loose skin.
Cellulite, which affects 90% of women (even the thinnest and most athletic), is the result of both fat storage in adipocytes (fat cells) and of water retention in the body. As the adipocytes grow, the connective tissue that contains them (septa) pulls on the skin surface and deforms it. At the same time, circulation is blocked, and toxins accumulate. That is when cellulite appears, creating the inevitable orange peel aspect.


What is an LPG session like?
After a personalized assessment, the trained LPG expert establishes your treatment program. After putting on your personal Endermowear suit, the expert moves the treatment head on your body adapting the settings according to your objectives (fat release, smoothing, firming and reshaping stubborn areas). All you need to do is relax!


Pre-Pregnancy:
Increase collagen and elastin
Eliminates the body of toxins
Reduces the occurrence and appearance of stretch marks
Pregnancy:
Post-Pregnancy:
Can come immediately after delivery
If breast feeding, still under pregnancy hormone, might take more time on cellulite
Effects of the Technique:
Blood Circulation: Increased by 400%
Lymphatic flux: increased by 300% for 4 hours
Fibroblast: increased in size, core and secretion
Collagen: increased by 130%
Relaxation: enjoyable and pain free
Rates:
1 Session - $140 for 50 minutes
Package of 10 - $1200
Please click here for more information on LPG Treatment:
https://www.endermologie.com/e...